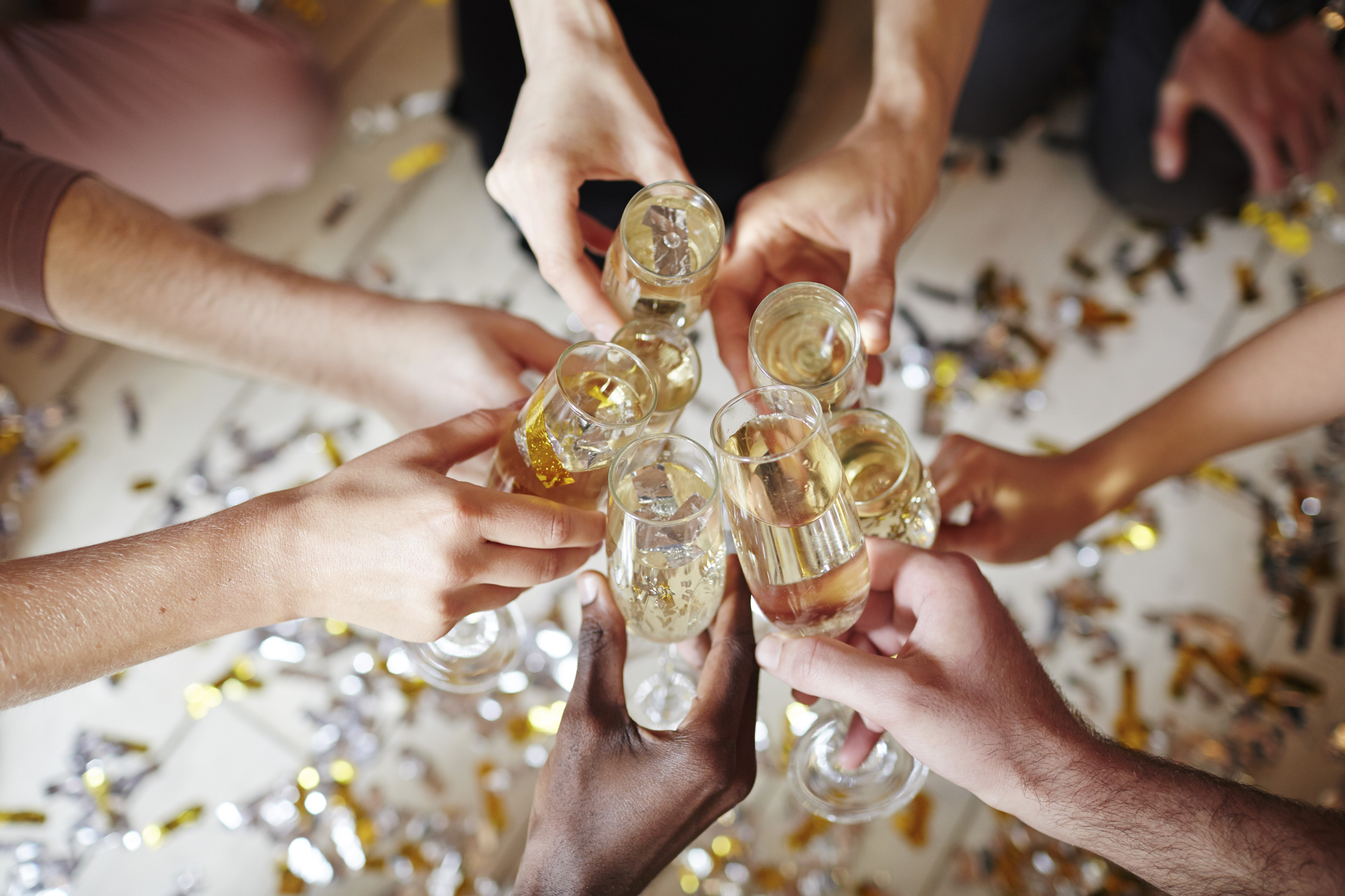 Celebrate with us your best moments
"Welcome to the perfect place to celebrate your special moments! In our restaurant, we are proud to offer you an exceptional service for the organization of events that will leave unforgettable memories. Our spacious and elegant meeting rooms are designed to provide you with the ideal environment for any occasion.
At La Ribera we strive to make your stay unforgettable.
From intimate baptisms to exciting birthdays, solemn communions and romantic weddings, our highly trained team is dedicated to making your dreams come true. With personalized attention and meticulous planning, we make sure that every detail is carefully crafted to exceed your expectations.
Our versatile spaces adapt to your needs, creating unique atmospheres that reflect your style and vision. From the décor to the menu, we work with you to personalize every aspect of your event. We offer an exquisite selection of dishes prepared by our talented chefs, which will satisfy even the most demanding palates.
Whether you're planning an intimate baptism, joyous birthday party, heartwarming communion or elegant wedding, we are committed to providing you with impeccable service and a memorable experience. Come and let us be part of your most precious moments. Together, we will create memories that will last a lifetime.